An understanding and experience of the engineering and manufacturing process, coupled with automotive and styling skills mean that many challenges that small-scale production issues can produce, can be overcome during the initial styling exercise on projects ensuring that the final designs can be manufactured successfully.

For our motorsport clients, we are used to working with the regulations laid down by either the championship organisers or governing bodies such as the FIA (for global motorsport) or the ASO (for the Dakar) for example. This ensures that the concepts or final models produced will pass homologation and scrutineering checks on events and thus be legal to compete.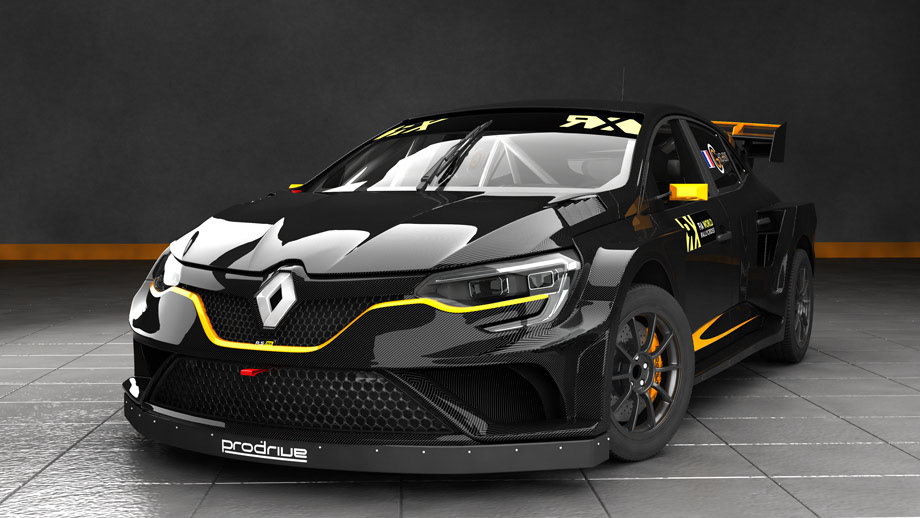 Chris has recently created car designs for the Dakar and the FIA World Rallycross Championship including the complete concept styling and visualisation of the new Renault Megane RX Supercar for Guerlain Chicherit. This enabled the team to enter into successful negotiations with Renault and Prodrive. The final version of this car will be seen on track in a two-car rallycross team in 2018. More information on this can be viewed on this page (
Renault Megane RX Supercar
). 
Another Renault based project has been the Clio RS RX for the newly created G-FORS Rallycross team who will be competing in the EuroRX Championship. This project was for the complete bodywork styling and engineering of a brand new rallycross Clio and was styled to match the 2018 Megane RS RX with elements of the classic Renault 5 Maxi Turbo rally car. Further information can be found on this page (
Renault Clio G-FORS RX
).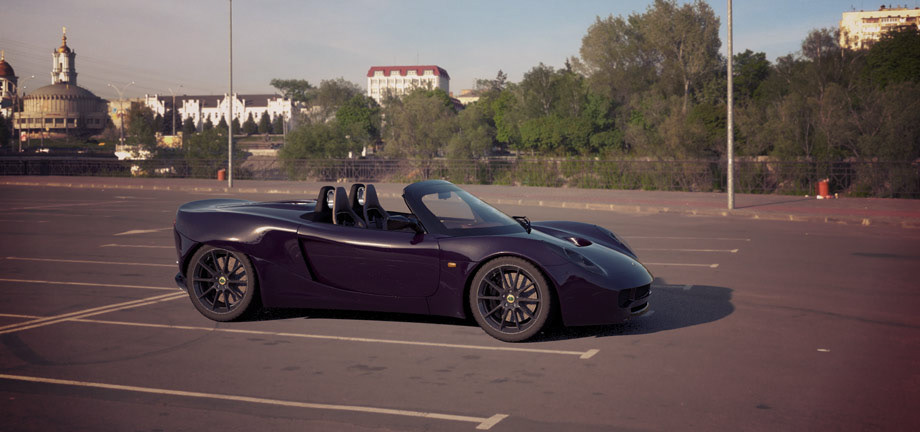 Additional projects are currently being worked on and details will be released when allowable. 

The right tools and skills

We have the tools available to import manufacturer data, then work on those within our freeform styling packages and export files ready for manufacture. These tools also allow us to create photo-realistic renderings and if required animations of the complete design prior to manufacture and for use in marketing and finance acquisition. We are used to working within the strict timeline imposed within the fast-track world of global motorsport and produce the end product on-budget and on-time.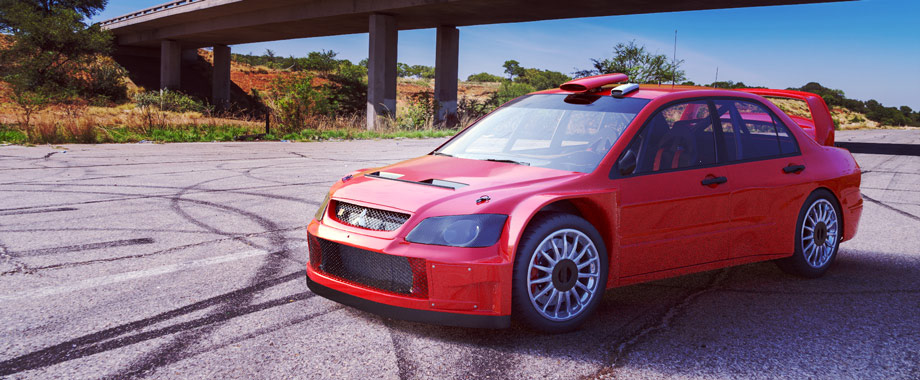 Chris has worked as a freelance designer in the automotive and motorsport sectors for almost 20 years and was a mechanical engineer and surfacing expert prior to that. During this time he was one of the leading class 'A' surfacing consultants on the PTC CDRS / ProDesigner software packages in Europe and one of only a small number of consultants skilled and qualified enough to instruct on these packages. 

During 2002/03 Chris was responsible for the bodywork styling and engineering of the complete composite and metal panels for the Mitsubishi World Rally Car. This involved working with the aerodynamicists at Lola Cars and modelling the bodywork surfaces ready for production, satisfy the marketing team at Mitsubishi Motors for the styling plus working within the strict guidelines laid down by the FIA.