The idea was to take a used Lotus Elise S2 and turn it in to a modern take on the Lotus Type 23 racing car. What we wanted was a lightweight summer roadster track/weekend car with a modern drivetrain and chassis but with styling based on a classic racing car by Lotus.
The front air intake and clam has been restyled and the headlights units have been upgraded with more powerful HID units. The side inlet vents have also been restyled with slight changes to the doors, plus the door handles have been hidden inside the vent entry.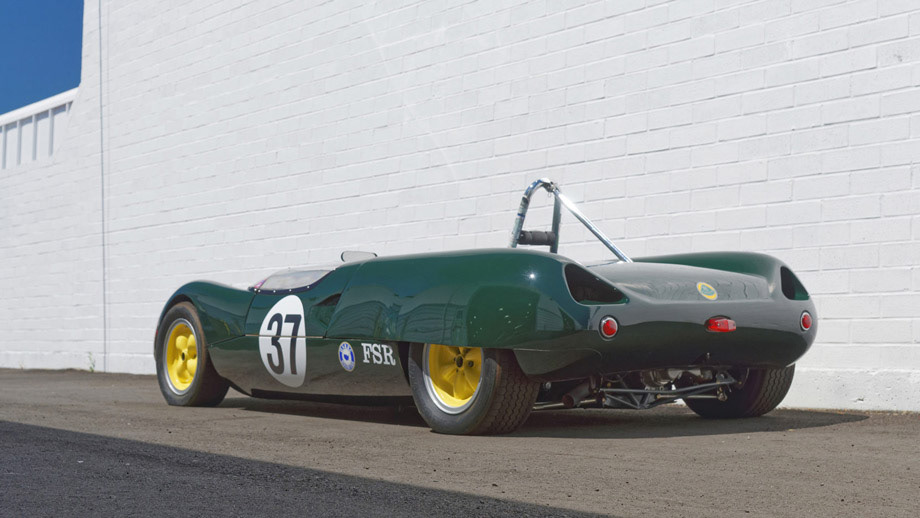 The largest change to bodywork has been at the rear where the bodywork now covers the wheel slightly mimicking the original race car. The rear light cluster shave been upgraded and now sit within a grilled vent.
The upper rear bodywork and engine cover has been lowered with leather covered roll over hoops integrated into the rear of the cabin area.
The car has been designed as a dry-weather roadster with the availability of a tonneau cover only for those damp park-ups. The interior has been updated with leather sports seats and a beige/brown leather interior re-trim.
Designed to be powered by the original Elise engine variants with upgrades if required and the option of a future electric version.