​​​​​​​
The term '3D visualisation' is used to describe the production of computer-generated images from 'virtual' models and environments. In many instances a good 3D model and render can sometimes be hard to discern from the real thing. 3D visualisation is useful in any situation that requires a visual representation of an object that cannot be suitably photographed or filmed in real life.


In addition, Virtual Studio technology takes current 3D visualisation and motorsport services to even higher levels of realism. The ability to produce ultra-realistic renders of vehicles now enables clients to visualise different versions of their vehicle from multiple camera angles using realistic lighting and reflections for use on advertising materials or sports sponsorship presentations. These "studio shots" in the virtual world help reduce costs, provides a means of finalising designs or experimenting with logo positions and livery designs but also keep the design out of the public domain until the launch or a sponsorship deal is finalised.
Real or rendered? The art of 3D visualisation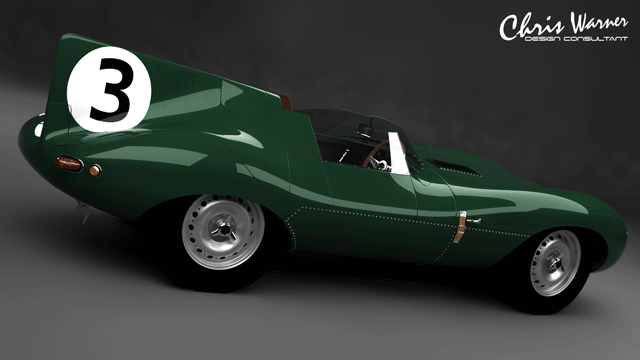 The next time you shop for a vehicle, flip through a furniture catalogue, or look at clothing online, the images you see may not be photography, but rather a collection of pixels assembled by an artist on a computer screen. 

The automotive industry is one of many other industries that used 3D models extensively as the way of creating vehicle prototype and concept for the products in real world. A high level of creation of 3D works has been created by artists especially when it's come in car modeling field. There are so many realistic and beautiful renders, you might tend to get confused wether you're looking at a computer generated image or a photograph. Ten years ago, about 20 percent of automotive advertising was created digitally, and 80 percent was produced via traditional photography. Now those numbers have flipped. 

These renders are just an example of what can be achieved by utilising our 3D virtual studio technology and 3D modelling skills. We have produced 3D visualisations for prototype models with the uses varying from motorsport livery visuals, magazine imagery or used in internal company presentations.