Limited Edition is a collection of automotive art focusing on the striking colours and forms of some of the greatest modern and classic sports and racing cars.

Utilising our 3D Automotive Design and Surfacing skills we also have created a range of Limited Edition Automotive Art that are available to buy online on our sister website 
https://LimitedEdition.graphics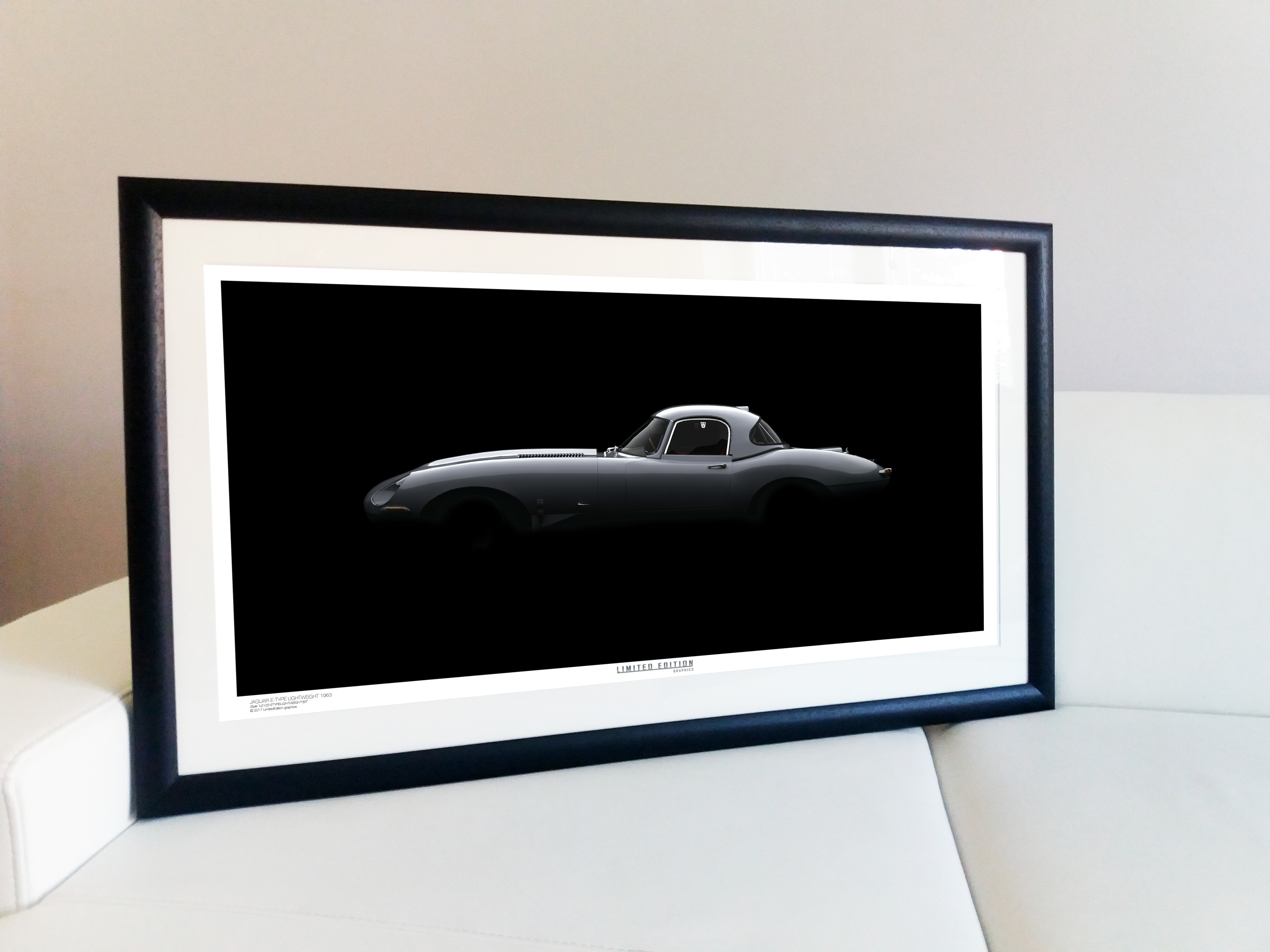 These prints range from Modern and Classic cars to Iconic Motorsport cars. We also can create one-offs for car owners and limited-run commissions for motorsport teams.